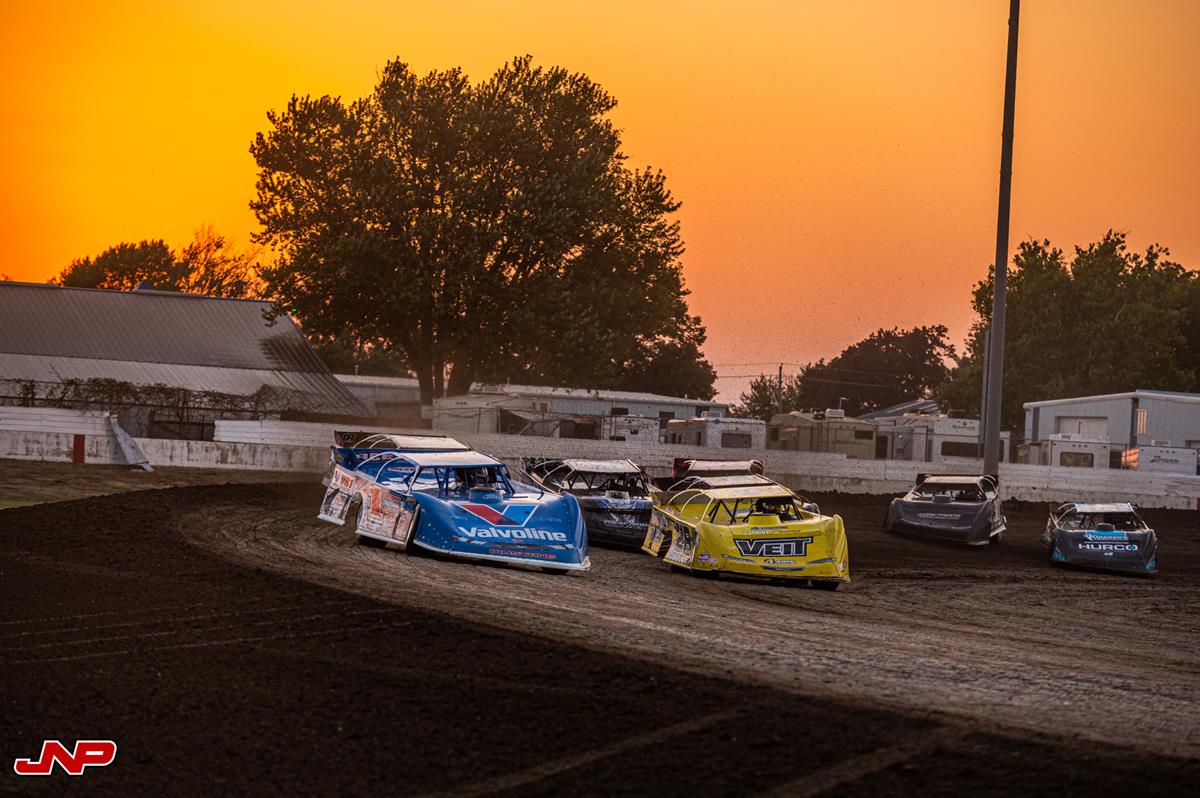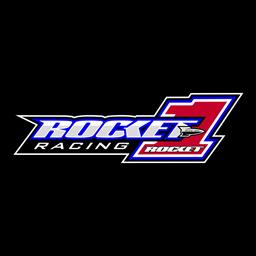 8/28/2021
---
Brandon Sheppards Wins Night Two at Davenport
Brandon Sheppard piloted his Rocket1 Racing / Valvoline No. 1 Seubert Calf Ranches / Durham Racing Engines-powered XR1 Rocket Chassis Super Late Model to a $10,000 victory on Friday Night at Iowa's Davenport Speedway.
The triumph marked the 76th WoO win of his young career and the team's eighth victory of the 2021 season.
"Track position was key all three nights, and on Friday night we were able to capitalize to get the win," Sheppard said. "We set a new track record on Thursday night, but I wasn't able to get the win in the heat race, and that really hurt our chances at success in the feature. On Saturday night we had brake issues throughout the feature but were still able to finish fourth, which made for a good point's night for us. We're ready to head to South Carolina, Georgia, and Tennessee this weekend with our eyes on some big money.
"Thanks as always to everyone who supports this program and makes it possible!"
Rocket1 Racing and Brandon Sheppard were back on the road with the World of Outlaws Morton Buildings Late Model Series on Thursday evening as the series drew 38 competitors to Davenport (Iowa) Speedway for the inaugural three-day Quad Cities 150 presented by Hoker Trucking. After his 13.588-second qualifying effort in time trials lowered the track record, Sheppard scored a runner-up finish in his heat race. With $10,000 on the line in the preliminary feature, Brandon slipped one position to finish seventh.
Meanwhile on Friday night, Brandon's 10-lap heat race win promoted him into the redraw. Receiving the second-starting spot, Sheppard led wire-to-wire in the 40-lapper to capture his eighth win of 2021 and a $10,000 payday. His 76th career WoO triumph came ahead of Bobby Pierce, Devin Moran, Jason Feger, and Chris Madden.
On Saturday, Sheppard secured his spot into the $30,000-to-win Quad Cities 150 with a heat race victory. Starting in second, Brandon held on to finish fourth in the 70-lap affair after experiencing brake issues that started near lap 20. He trailed Devin Moran, Brian Shirley, and Boom Briggs across the line.
Brandon now holds a 178-marker advantage atop the WoO point standings.
For complete results from these events, please visit www.WorldofOutlaws.com.
Back to News