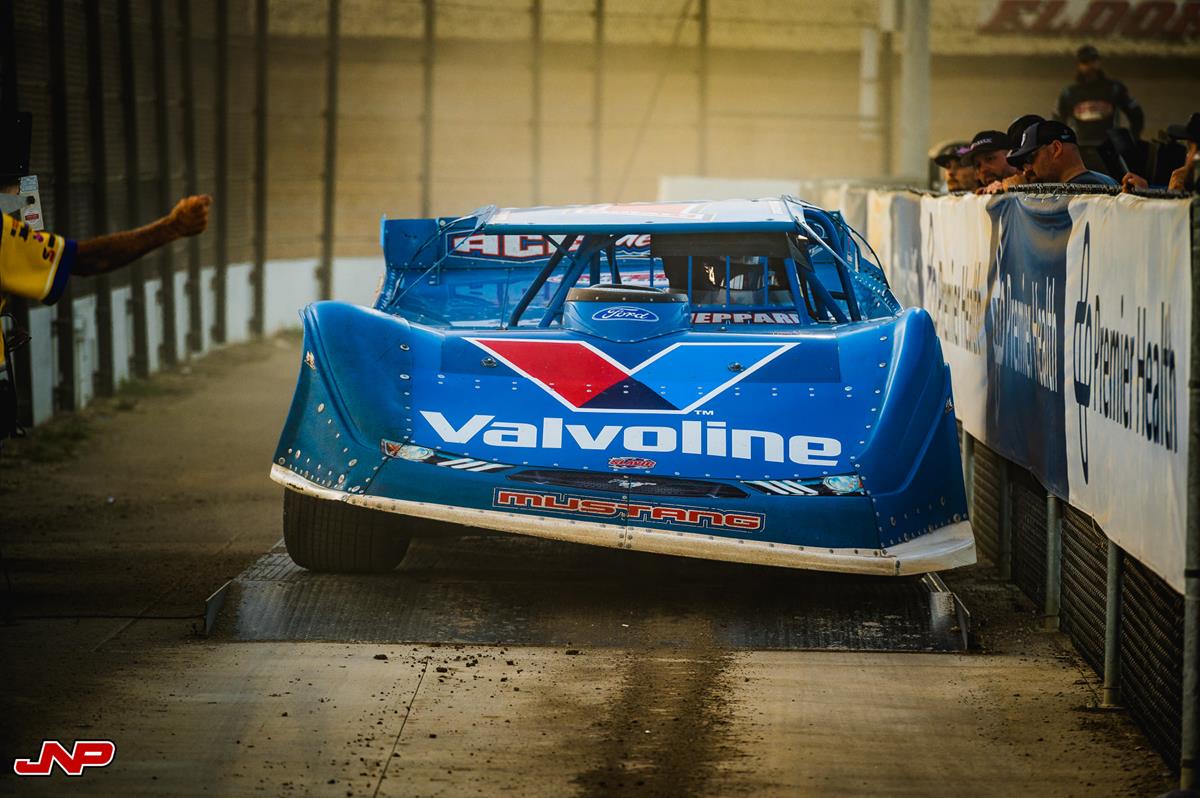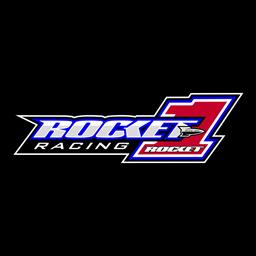 9/11/2021
---
Sixth-place finish in 50th World 100 at Eldora
Rocket1 Racing and Brandon Sheppard visited the famed Eldora Speedway (Rossburg, Ohio) on Wednesday afternoon to enter preliminary action for the 51st annual World 100. With the 80-car field divided into two groups, Sheppard clocked in ninth-fastest in his group before picking up a heat race win. Starting the $10,000-to-win preliminary feature in fifth, Brandon improved two spots in the 25-lapper to finish third. He followed Johnny Scott and Nick Hoffman across the line with Bobby Pierce and Jonathan Davenport rounding out the Top-5. (Jacy Norgaard photo)
Earning the fifth-starting position for his heat race on Thursday, Brandon edged his way into the $54,000-to-win World 100 with the third-and-final transfer spot. Starting in 16th, Sheppard faded two spots in the 100-lap affair to record an 18th-place outing.
For the 50th annual World 100 on Friday evening, Sheppard's third-place finish in his heat race placed him fourth on the starting grid for the feature. With $10,000 on the line, Brandon clawed forward one spot to score a third-place finish. He trailed Gregg Satterlee and Bobby Pierce to the checkers with Nick Hoffman and Tim McCreadie completing the Top-5 finishers.
On Saturday, Brandon went from third-to-first in his heat, which positioned him fifth on the starting grid for the $53,000-to-win finale. After pitting on lap 49 to replace a flat left-rear tire, Sheppard charged from the tail to finish sixth in the 100-lap affair.
For complete results from these events, please visit www.EldoraSpeedway.com.
Back to News