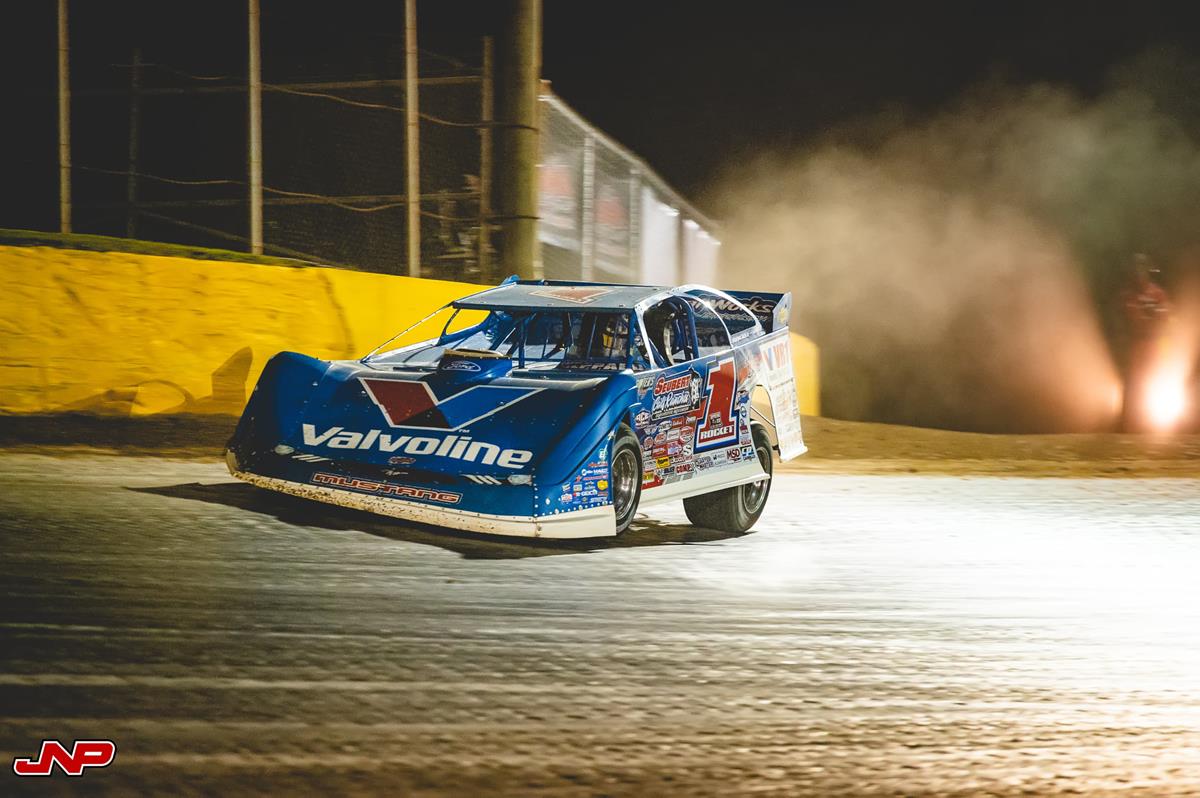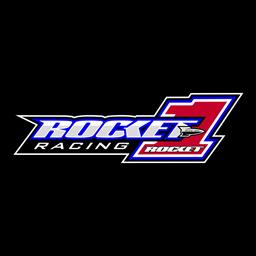 10/2/2021
---
Runner-up finish in Mike Duvall Memorial at Cherokee
While Brandon Sheppard didn't win any of the World of Outlaws (WoO) Morton Buildings Series battles over the weekend, he did win the war. Via a pair of Top-10 finishes, Sheppard officially clinched the 2021 series' title in his Rocket1 Racing / Valvoline No. 1 Seubert Calf Ranches / Durham Racing Engines-powered XR1 Rocket Chassis Super Late Model.
The WoO Championship marks Sheppard's third-straight, and his fourth overall.
"We didn't win any races this weekend, but we did get a second-place finish on Friday night and a sixth-place finish on Saturday night, which was good enough to clinch this year's Outlaw championship," Sheppard said. "Even though we still have two race nights left (World Finals in November), it's pretty cool to know we've got the title locked up. It allows us to go into that weekend focused on just winning races. We've really got a great team here at Rocket1 Racing, and I'm just the lucky guy, who gets to drive the car. Thanks to everyone for all of their support and hard work."
Continuing his pursuit of the 2021 World of Outlaws Morton Buildings Late Model Series title, Brandon Sheppard and Rocket1 Racing visited Cherokee Speedway (Gaffney, S.C.) on Friday evening for the Mike Duvall Memorial.
With 29 Late Models on hand, Sheppard's 10-lap heat race win promoted him into the redraw. Rolling off fourth for the feature, Brandon gained two spots in the 40-lapper to register a second-place finish. He trailed Brandon Overton across the line with Daulton Wilson, Chris Ferguson, and Chris Madden rounding out the Top-5.
The following night at Senoia Raceway (Senoia, Ga.), Sheppard edged his way into the finale with the fourth-and-final transfer spot in his heat. With $10,000 on the line, Brandon passed seven cars in the 40-lap affair to place sixth.
After his performances over the weekend, Sheppard has mathematically clinched the World of Outlaws points title heading into the World Finals on November 5th & 6th.
For complete results from these events, please visit www.WorldofOutlaws.com.
Back to News